Vitagliano Gioielli
Since 1979 the Vitagliano brothers have offered their customers passion, competence and professionalism in the incessant effort to research and select this uniqueness.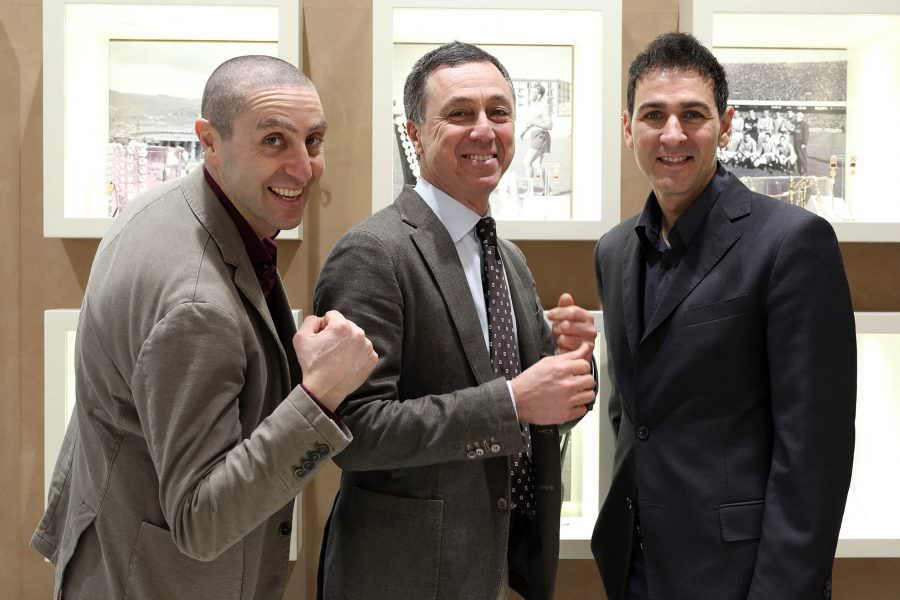 Each jewel is unique: it expresses emotions, reveals belonging, tells stories and promises of happiness …
By observing and capturing the nuances of the personality of their customers they interpret their needs and guide them in their choices.
This valuable contribution does not end with the guide to buying a new jewel.
In fact, Vincenzo and Luciano Vitagliano, in addition to making estimates and appraisals of precious stones and antique jewels, are able to transform objects that are by now out of fashion but have a sentimental value for them.
Giving new life to a jewel means renewing its value by transforming a "precious" memory into new joys to be lived, handing down stories of our lives, looking at the old with ever new eyes.
We are available for appraisals and estimates at home
Trust our expertise
to know the value of your jewelry
In our craft production
creativity and the ancient goldsmith tradition
they come together to create unique objects
transforming
jewels that you no longer use in new joys.
Open your gift list
directly online
filling in the appropriate form.
Per riparazioni ed assistenza dei tuoi orologi
contattaci per un preventivo gratuito.