In this section you will find a selection of products chosen each month for you.
We have been trading over thirty years taking care for our customers and offering them passion and competence.
Luciano Vitagliano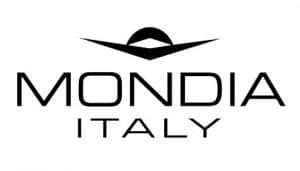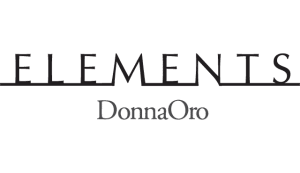 Since 1979 the Vitagliano brothers have been offering their customers passion  competence and reliability in a constant effort to guess their customers' needs and to help them in their choices.
Appraisals and evaluation
of your own jewels
Brand new crafted products realized by transforming your old jewls
Online gift list
Automatic and quartz watch repair